Land Deformation Monitoring Using Satellite SAR Interferometry
15 Jan 2022
Lecturer: Dr. Yasser Maghsoudi, InSAR Scientific Developer, Senior Researcher at the University of Leeds

'Valuing Water'
The 2021 edition of the UN World Water Development Report
WWDR 2021 was launched online in an event hosted by FAO on World Water Day, 22 March 2021.
IWRM Experience Exchange Webinars
Integrated Water Resources Management webinars in collaboration with Urmia Lake Restoration Program
February & March 2021
A Set of Google Earth Engine Cyber Workshops
GEE workshops for experts and students of water and environment from all over the country
Instructor: Amirhossein Ahrari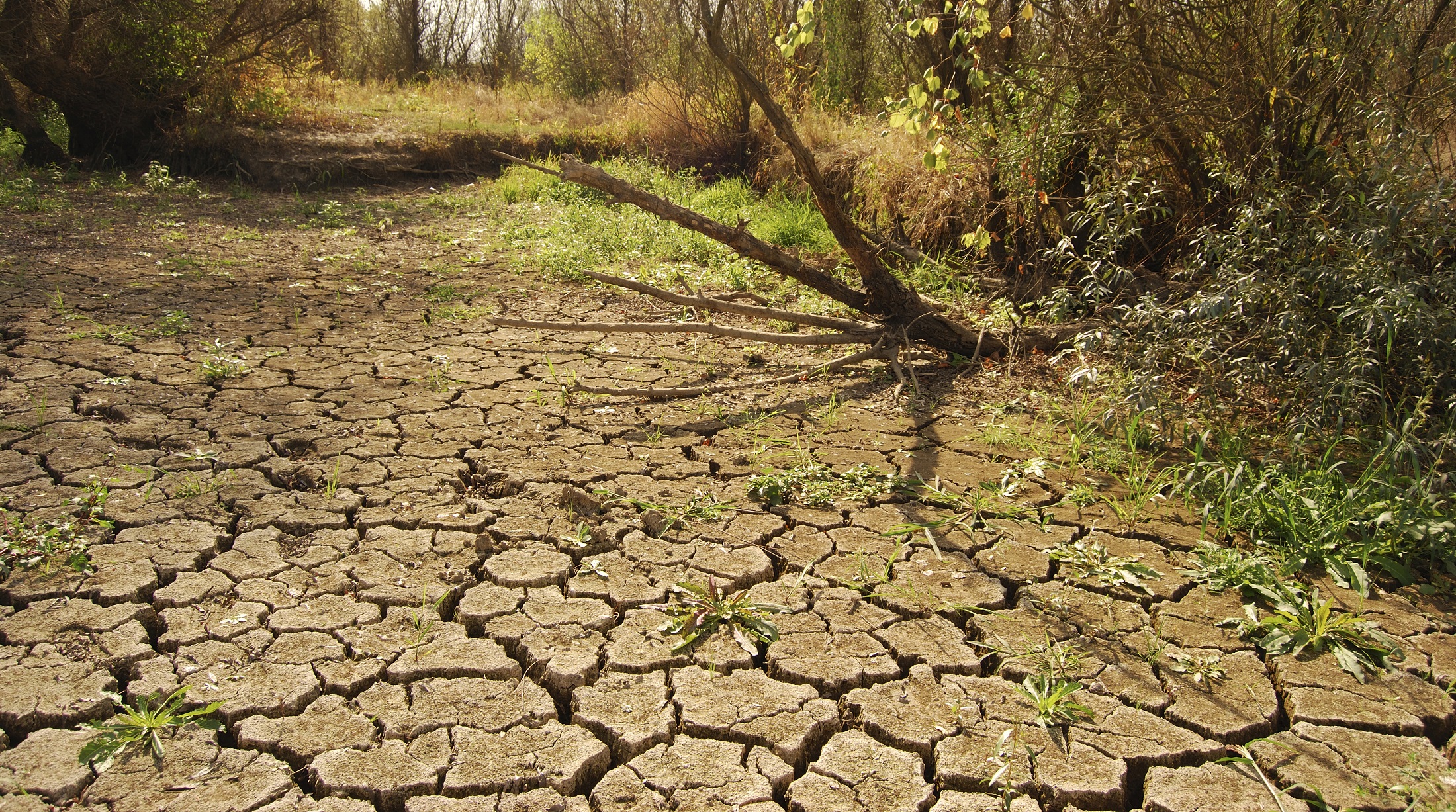 Adaptation in an age of uncertainty
A series of webinars hosted by IHP to introduce tools for climate-resilient water management approaches.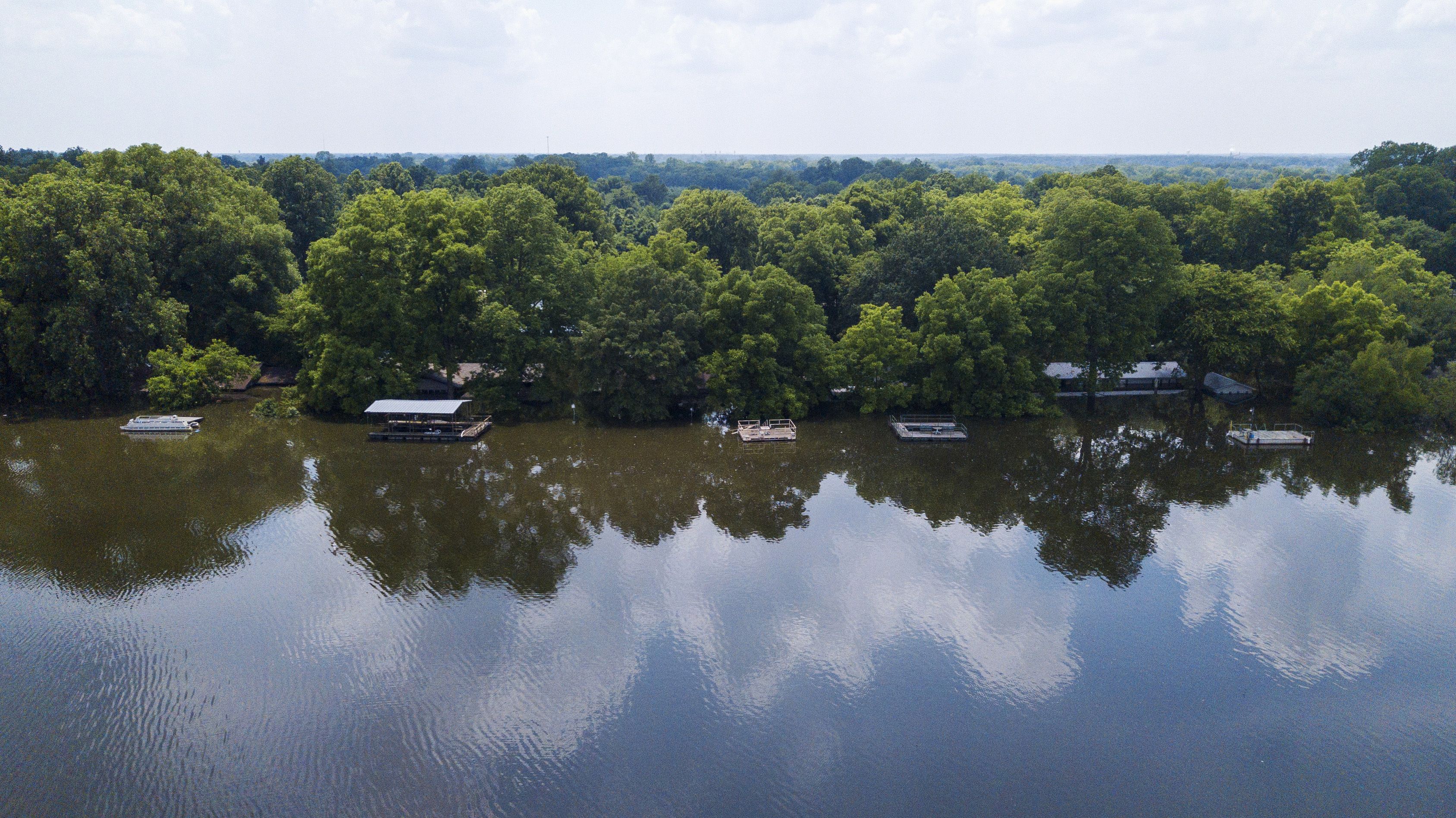 2019 Floods in Iran: From challenges to solutions
February 22nd, 2020
Lecturer: Meysam Jafarzadeh, General Manager of the Crisis Management Office in Ministry of Energy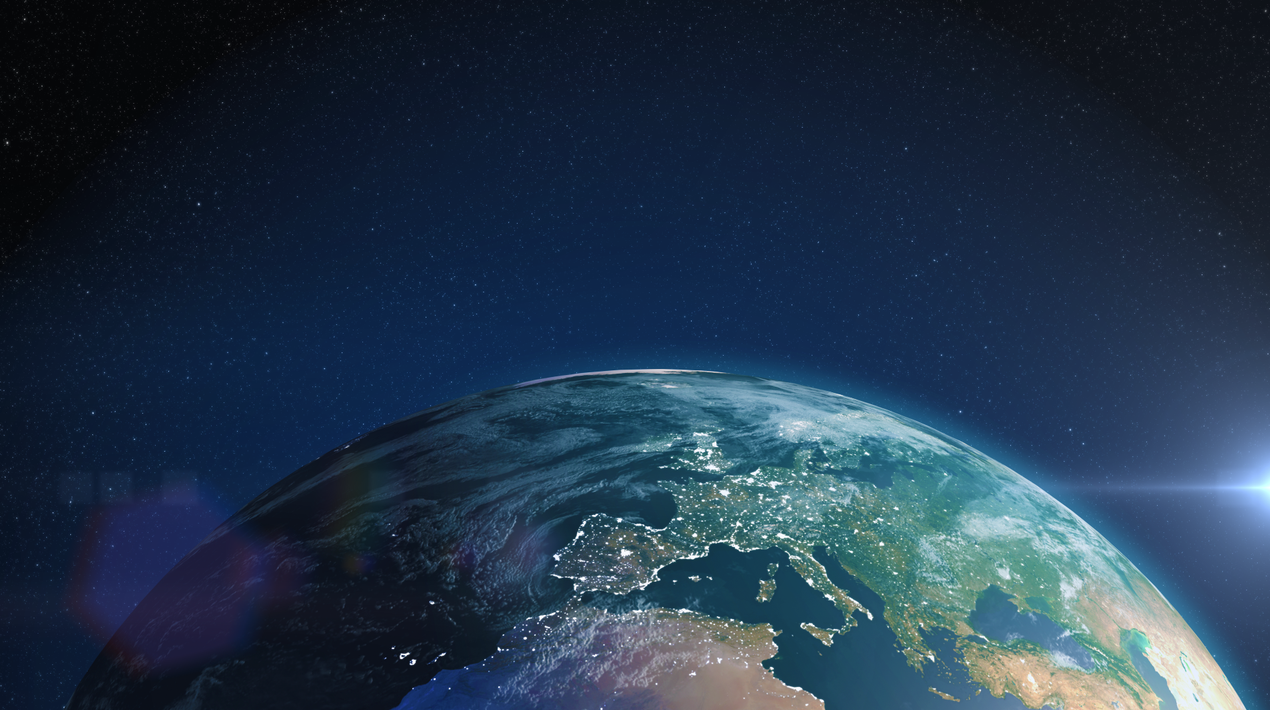 December 2019
2nd Workshop on Google Earth Engine (GEE)
GEE workshop for experts and students from different disciplines
June 2019
1st Workshop on Google Earth Engine (GEE)
Training workshop on Google Earth Engine (GEE) to process remote sensing products
September 2018
Workshop on Sustainable Environment for Journalists
UNESCO chair in Sharif University intends to conduct a workshop on sustainable environment for reporters.